The Doctor of Philosophy in systems modeling and analysis focuses on the development of the mathematical, statistical and computational skills used to model and analyze real-world systems.
Faculty and students engage and collaborate to contribute to the knowledge base used in the fields of science, medicine, business and engineering. The continued development of operations research, statistics, discrete mathematics and mathematical biology is critical to scientific advancement in the 21st century.
The doctoral curriculum enables students to expand the frontiers of knowledge through original, relevant research involving quantitative and qualitative complex systems derived from real, contemporary problems facing our world.
News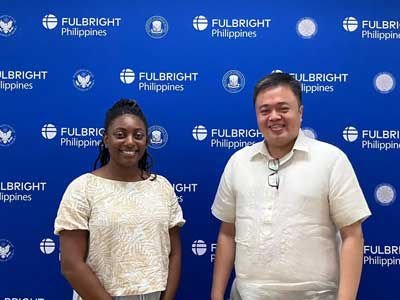 Chelsea Jones, who earned a Ph.D. in systems modeling and analysis from VCU, is spending nine months in the Philippines on a Fulbright student scholarship.